Posted by Rachel Penny on Oct 20th 2021
Domestic Violence Awareness Month
Every year in October, survivors, supporters, advocates, and allies recognize October as Domestic Violence Awareness Month (DVAM). Anyone, regardless of gender, ethnicity, sexual preference, or socio-economic status, can become a victim of domestic violence.
The facts are alarming:
Want to get involved in Domestic Violence Awareness Month? Here are three ways you can help make an impact on those who are experiencing domestic violence.
Donate the Essentials
Many survivors are left with only a few personal items. Donating can provide adult and child survivors of domestic abuse with the essentials they leave behind. Your donations empower survivors to move forward with their lives safely and with confidence. Search for your community's domestic violence program's wish list here.
Wear Purple
Participate in Purple Thursday, a national movement taking place on October 21, 2021. Please join the movement, wear purple, be a voice, and start a conversation about domestic violence.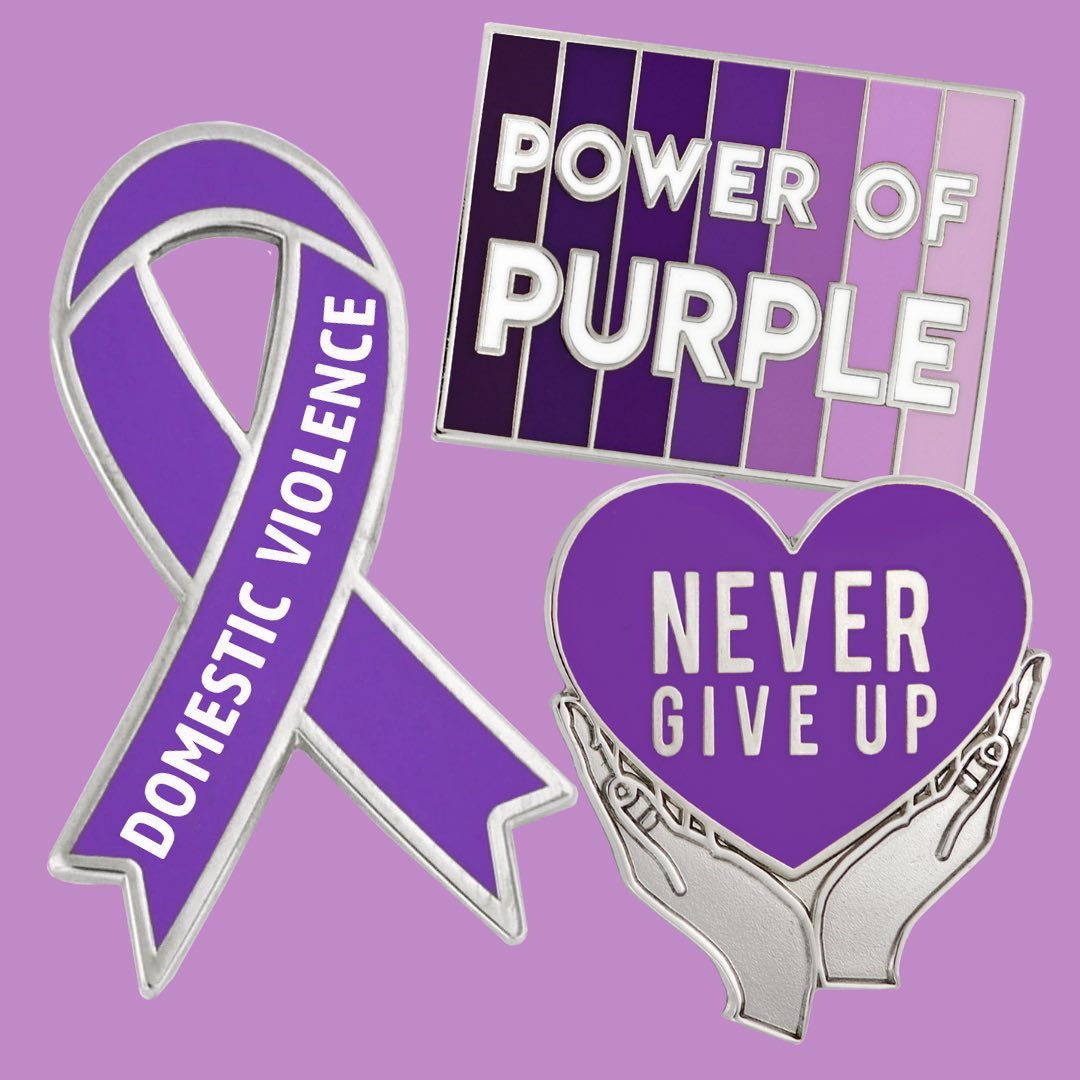 Listen
If you have a friend, family member, colleague, or neighbor that is experiencing domestic violence, the best thing to do for that individual is to listen to them, believe them, and do all you can to keep them from becoming isolated.
Please join us in raising your voice for those who may not be able to. Domestic Violence Awareness Month (and not just October) is a time for all of us to speak up about domestic violence, raise awareness, and support survivors of this devastating but common issue. We can all help in breaking the silence and stopping the violence, simply by our show of support. You can also help by sharing this blog with your friends and family to help spread awareness around domestic violence.
If you are victim of domestic violence, you are not alone.
For a safe, confidential way to talk with someone right now, please call:
Rape Abuse Incest National Network: 1-800-656-4673 (HOPE) www.rainn.org
National Domestic Violence Hotline: 1-800-799-7233 (SAFE) www.thehotline.org
If you are in immediate danger, call 9-1-1.