Posted by Rachel Penny on Oct 4th 2021
Customer Service Week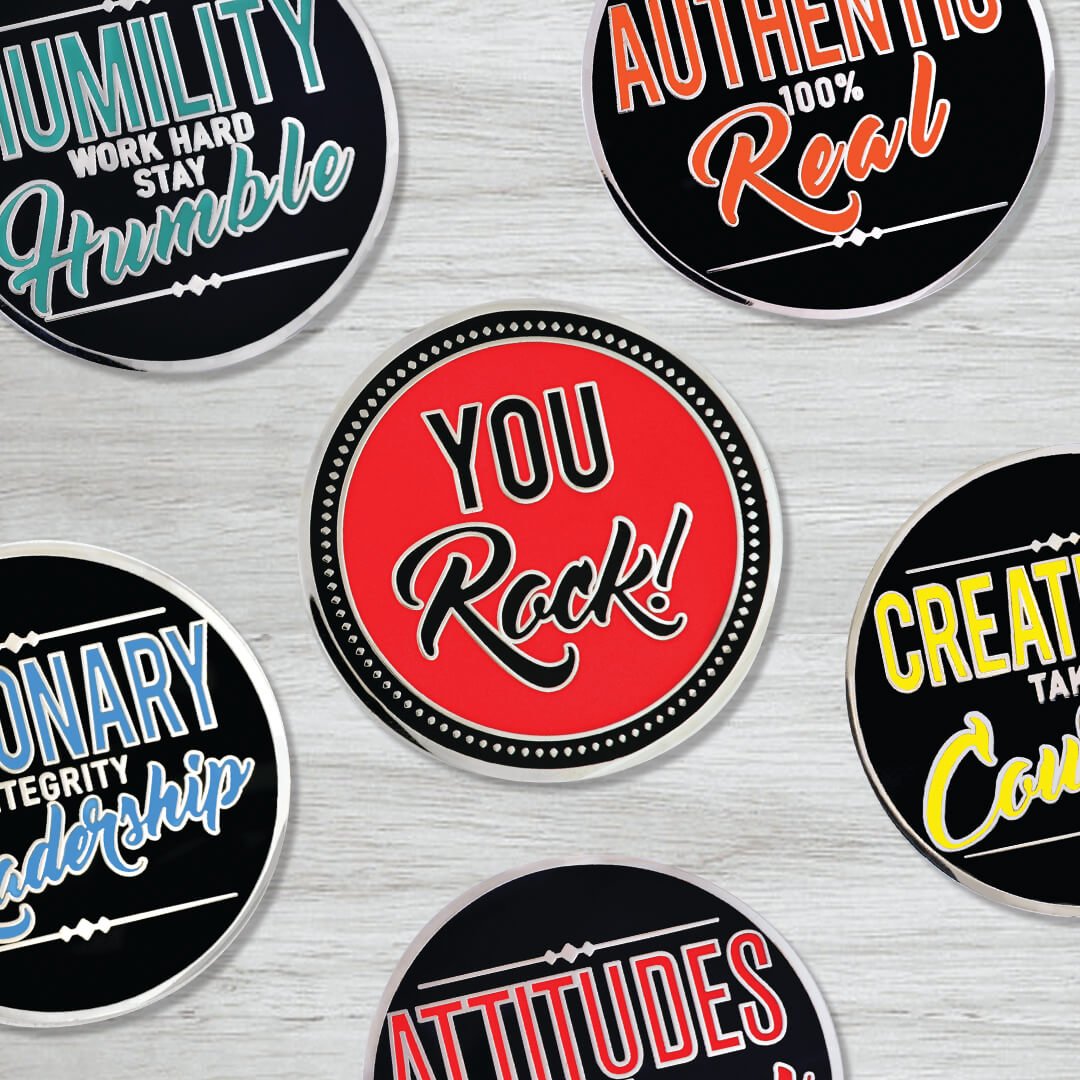 Today marks the start of Customer Service Week! Customer Service Week (October 4 - 8, 2021) is important to us here at PinMart. In today's challenging business environment, great customer service is a powerful tool for any company. Beyond the quality of a product being sold, it quite honestly can have the most influence on a customer's loyalty for a brand and their buying behavior. Established in 1992 by the United States Congress, Customer Service Week is now observed in all fifty states and sixty countries. Bill Gessert, the president of the International Customer Service Association said it best,"This annual observance is your chance to launch an internal campaign designed to craft consistently excellent experiences for your employees. And if you do, it will be only a matter of time that those same employees craft consistently excellent experiences for your customers!"
How can you recognize your team?
Showing appreciation for your customer service professionals within your workplace can be done in many ways.
Establish an employee reward program and reward your team with incentives
Take the time to express gratitude and offer praise for a job well done
Offer to pay for professional development training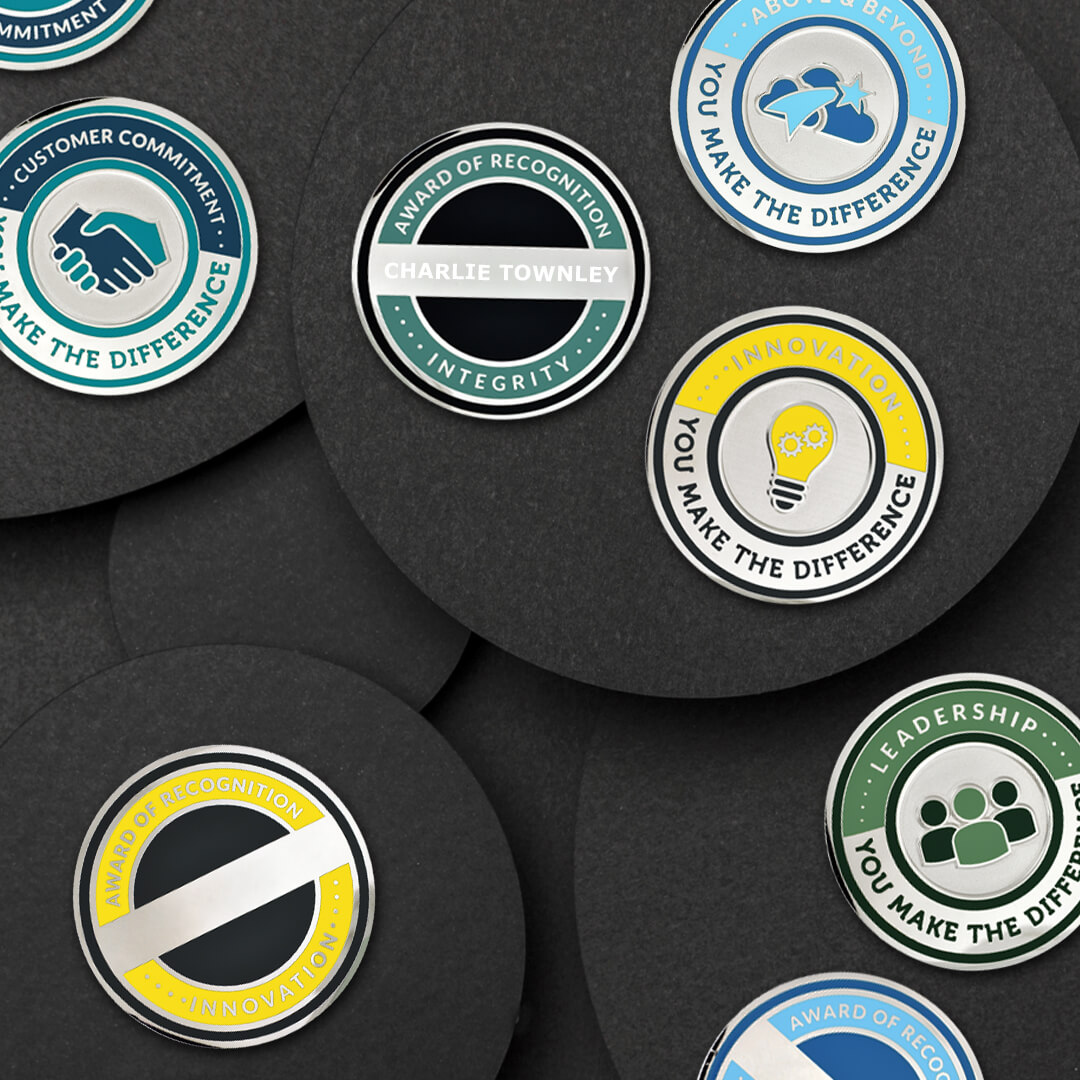 Are you ready to celebrate Customer Service Week? Get started by ordering Custom Engravable Recognition and Service Pins here.