Posted by Rachel Penny on Jan 11th 2022
Enamel, die cast, printed – there are many different types of lapel pins available, but what's the difference? We've put together this explainer of a variety of pin types and how to determine which variety is the best for your custom pin project. If you aren't sure on your pin's size or design, your first step should be to speak to a custom pin specialist. You can reach out to the team at PinMart by calling 877-746-6278, and we'll be happy to guide you in the process.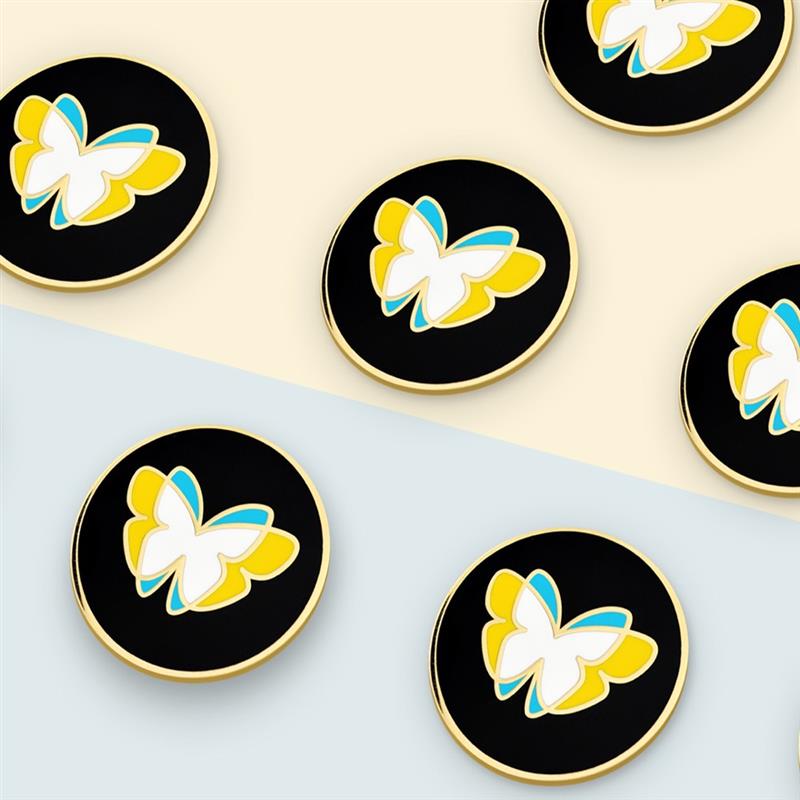 Types of Pins
Depending on who you ask, there are anywhere from 3 to 10 or more different types, and some can even be broken down into sub-types. Fundamentally, there are 6 basic types of lapel pins:
Hard enamel or cloisonné pins
Soft enamel pins
Printed pins
Die struck pins
3D cast pins
Laser etched pins
At PinMart, we offer 9 different custom pin types, including variations on the above categories. Printed pins, in particular, can be made in several different ways, resulting in a final product with its own unique look. And while most pins in the above groups are types of metal pins, we also offer custom wood pins as part of our laser etched category.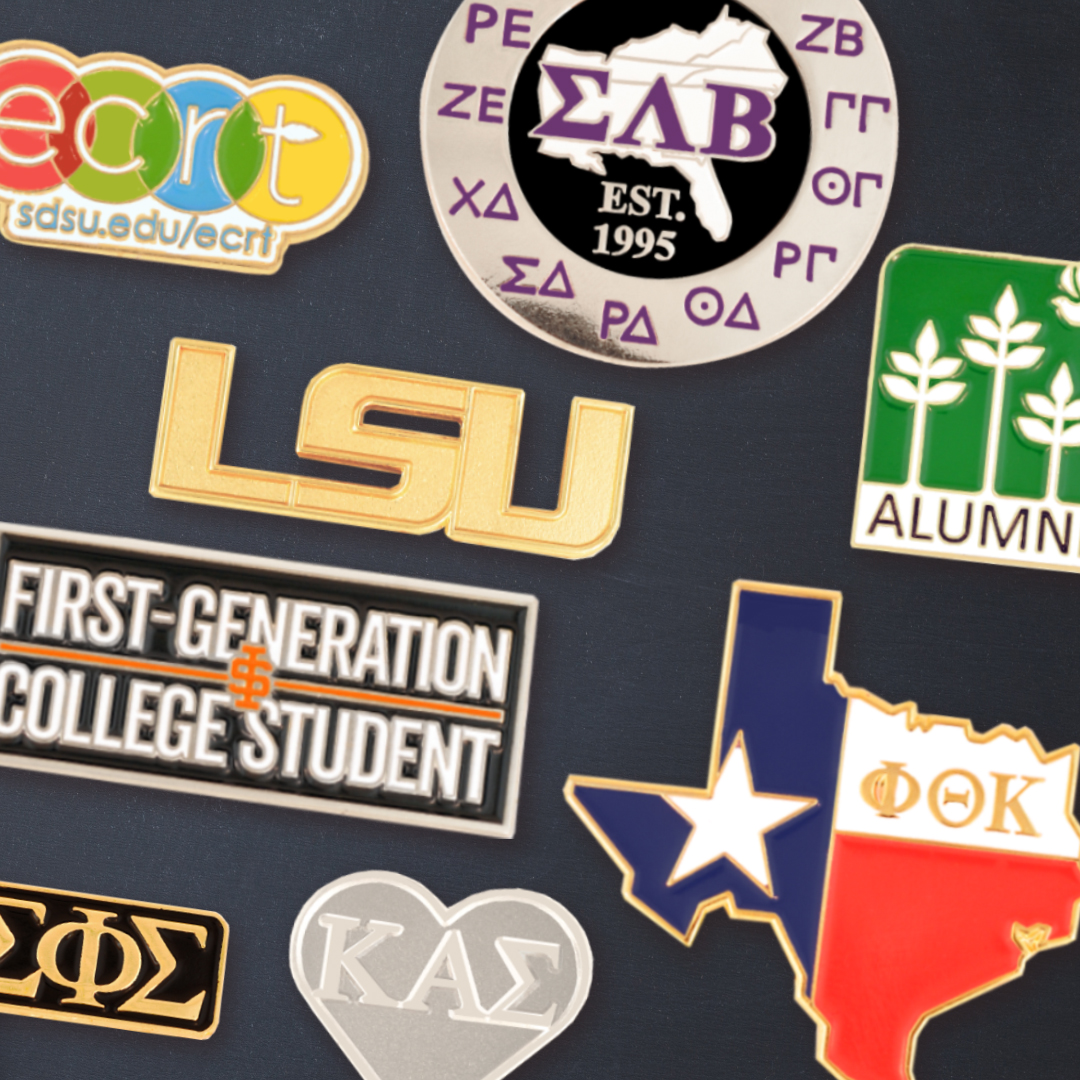 Which Type of Pin Is Right for My Design?
Determining the right type of lapel pin for your artwork will depend on your design's level of detail, the overall size and shape, the base material, where the pins are made, how quickly you need your pins, and how much you want to spend. For some designs, you may have multiple options available, any of which would work well and give you a high-quality final product. Other designs may require very specific manufacturing to produce a pin with the look and feel that you want. Here are some things to keep in mind when considering which style is right for you:
Colors - If your design includes any colors other than the base material, you'll want to consider soft enamel, hard enamel, or printed pins. These types of pins often incorporate bright colors, although the number of colors that can be included and how they are applied will depend on the manufacturing method. While soft and hard enamel pins can both include multiple colors and result in a high-quality, classic pin look, printed pins are a better choice if you want a design with very fine details.
Details - Speaking of details, how finely detailed your design is will also have a big impact on which style is right for you. You can achieve good detailing with any type of pin, but a complicated design with intricate details will look crisper on a printed or laser etched pin.
Shape - Most custom pin types can be made in any standard shape, including round, oval, or rectangular. If your design is a bit more unusual, you'll want to consider cloisonné, soft enamel, or printed pins. It may take a little longer and cost a little more, but most shapes can be accommodated. Have a completely unique design that you really want to stand out? 3D cast pins won't allow for added color, but they do offer incredible detail and depth with their three-dimensional properties.
Base Material - Most lapel pins are types of metal pins, made with a base material of brass, copper, or an alloy. But metal isn't your only option. Custom wood pins have a unique look and are great for designs that don't need color. Laser etched wood pins are also quick to produce.
Location - Creating custom pins for a political campaign, military reunion, or other patriotic event? You might prefer a pin that's made in the U.S.A. You'll often find that printed pins and laser etched styles are among the pin types most often made in America, but there is increasing demand for U.S.-made enamel pins.
Speed - One advantage of printed and laser etched pins is the speed at which they can be made. Hard and soft enamel, die struck, and 3D cast pins all require the formation of a metal die or stamp before the pins can be created, so these types of lapel pins typically take longer to produce. Pins that are made outside of the U.S. also take longer due to shipping times.
Price - Budget is nearly always an issue when choosing the type of pin that best fits your design. Hard enamel pins offer beautiful jewelry quality, but they are more expensive than dimensional print pins, which offer a look that's similar to soft enamel pins but at a lower price. Keep in mind that certain types of lapel pins usually have minimum order requirements, which means that they may be slightly less expensive per piece, but you'll have to order twice as many. Be sure to ask about minimum order requirements when getting your quote.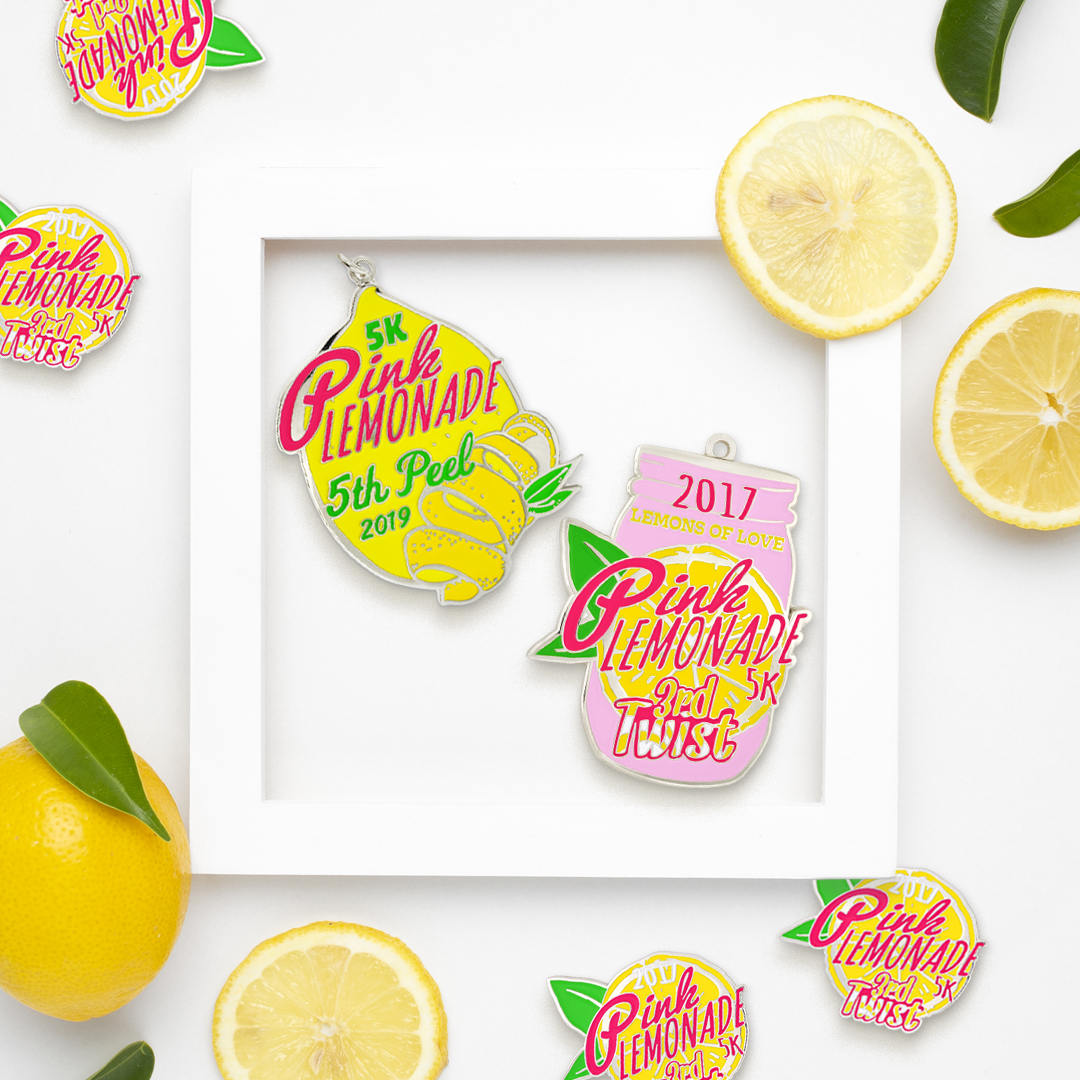 Ready to Order Your Pins?
With so many options, choosing the right type of lapel pins for your custom design isn't always easy. That's why we recommend speaking to a custom pin specialist if you aren't sure about which style is best. You should also ask for a quote in advance for each type of pin you're considering. Doing your homework in advance and working with a manufacturer with a great reputation and a history of custom pin creation is the best way to set yourself up for success when creating your own pins.