Posted by Rachel Penny on Nov 10th 2021
Veterans Day
PinMart is proud to connect with, support, and honor veterans. With Veterans Day coming up (November 11, 2021), you might be wondering how you can show your appreciation to the veterans in your life and community. Here are 5 ways to express appreciation on Veterans Day.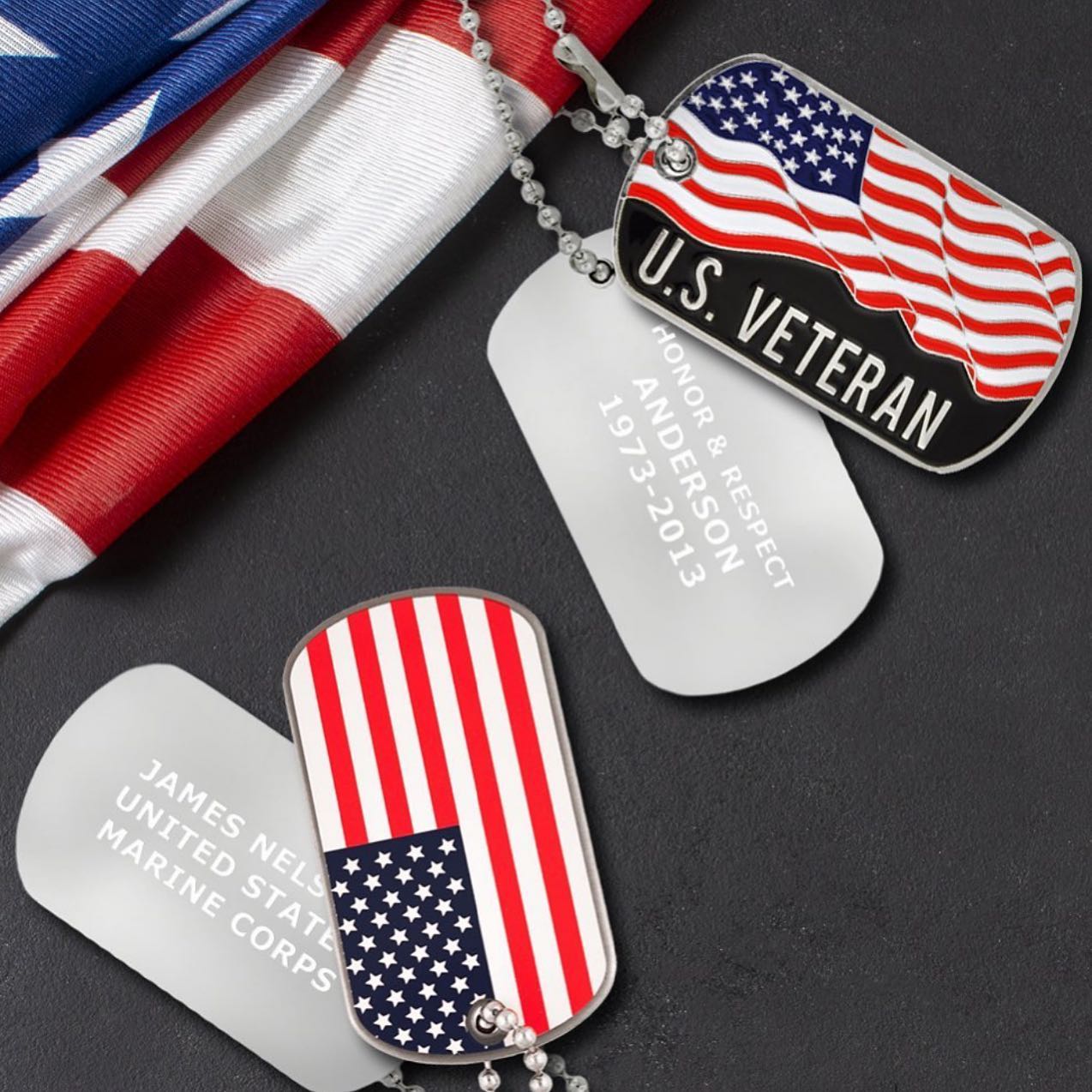 1. Show Up
American singer, actor and television host Roy Rogers said it perfectly, "We can't all be heroes; someone has to sit on the curb and clap as they go by." Veterans Day makes for the perfect time to show your appreciation for our U.S. Veterans. Here is a list of things you can do to celebrate Veterans Day in 2021 locally.

2. Donate
If you would like to help out but you don't have time to do so, consider making a donation to a well respected organization that represents veterans. Military.com put together a list here.
3. Fly a Flag
Veterans Day is an excellent opportunity to fly the American flag! Just make sure you're observing the proper rules for display. Not sure exactly what those are? Check out USAgov's infographic on how to display the American flag.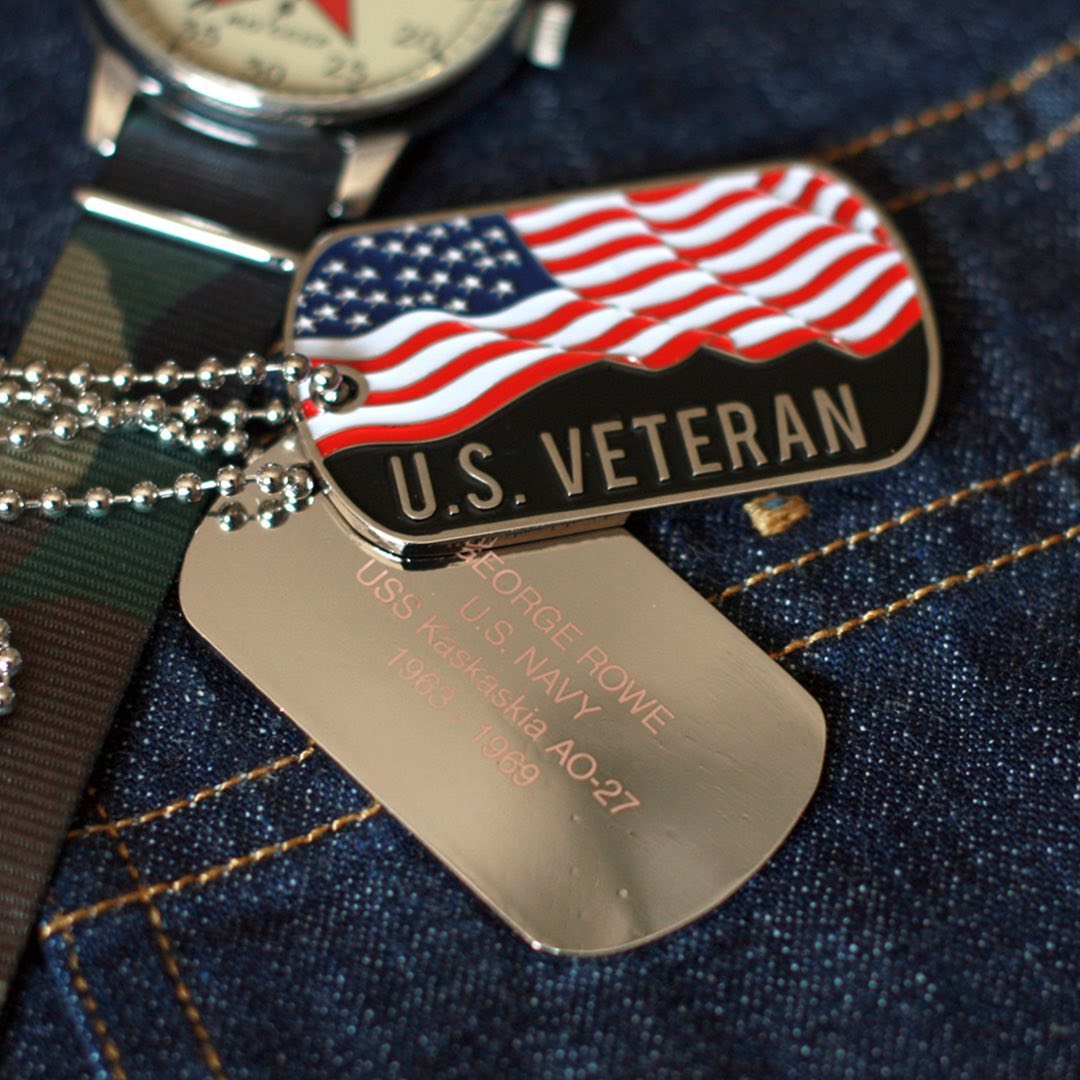 4. Wear a Poppy
Wearing a poppy is a simple yet meaningful way to display your appreciation for veterans. Perhaps you are curious as to why a poppy specifically is significant to honoring veterans? Its connection to Veterans Day comes from the famous World War I poem "In Flanders Fields," in which the red flowers were the first to bloom in the fields after battles in Belgium and France. To find out more on the meaning of the poppy check out The Poppy Story.
5. Take Part in the National Two Minutes of Silence
No matter where you are on Veterans Day whether at home or out and about, perhaps you could take just two minutes to sit in silence and honor those who have served our country both past and present. According to congress.gov, the Veterans Day Moment of Silence Act calls for two minutes of silence every Veterans Day to recognize and reflect on the service and sacrifice of all veterans, past and present. The set time of 2:11 PM EST allows for all 50 states and Puerto Rico to take part simultaneously.