Posted by Rachel Penny on Oct 1st 2021
Breast Cancer Awareness Month
October is National Breast Cancer Awareness Month. Breast Cancer is the most common cancer in women. According to the American Cancer Society, the average risk of a woman developing Breast Cancer in her life is about 13%. This means there is a 1 in 8 chance a woman will develop Breast Cancer.
Last month, we held our annual Breast Cancer Awareness Giveaway on our Instagram. We wanted to celebrate the strength and spirit of those who have and those who are battling Breast Cancer, as well as their caregivers. One lucky winner won a pink-tastic prize pack that included 50 of our Breast Cancer Awareness products.
BREAST CANCER AWARENESS MONTH GIVEAWAY
PinMart X BRCAStrong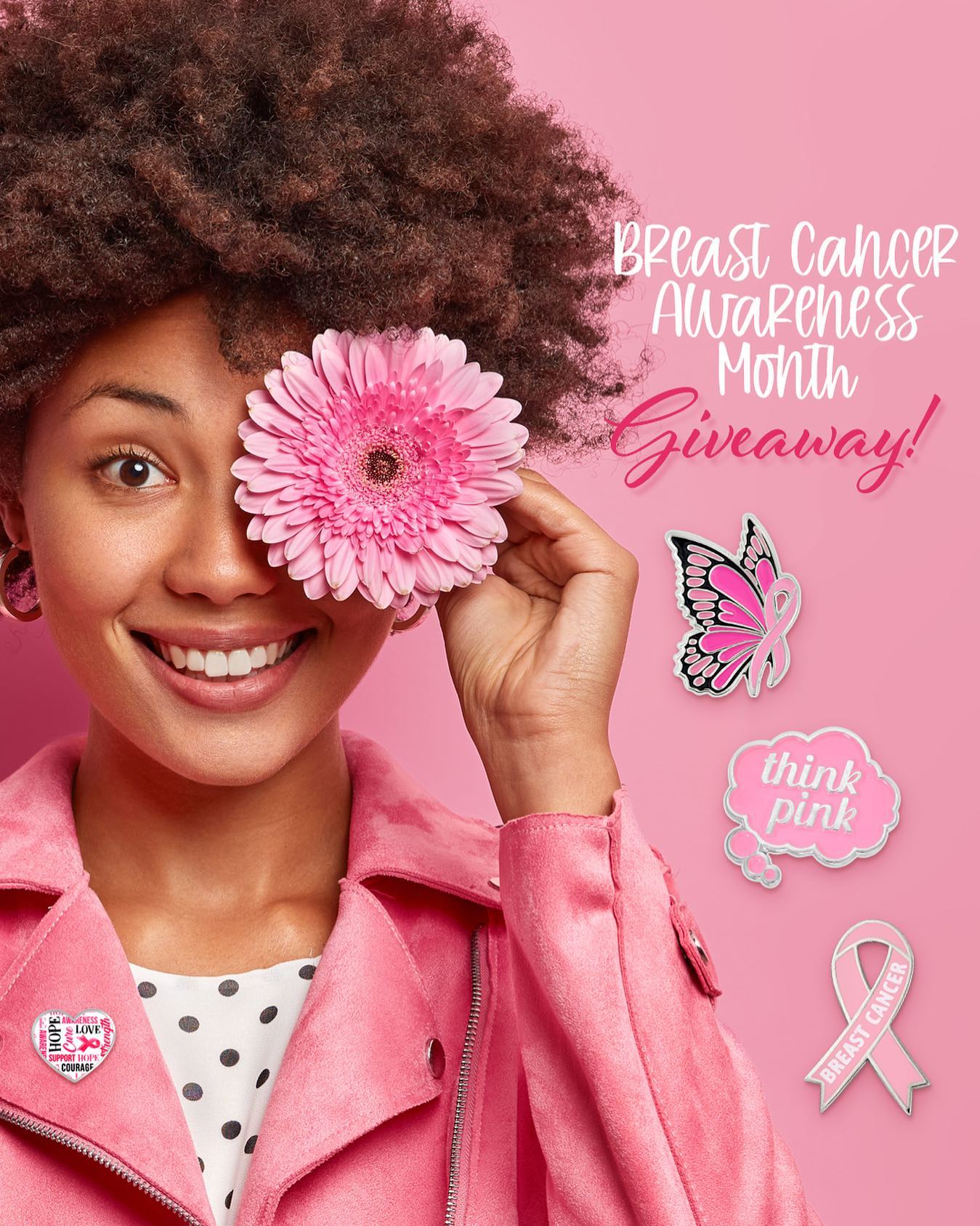 This year, we were honored to collaborate with an incredible non-profit organization, BRCAStrong!
About BRCAStrong
BRCAStrong is a 501(c)3 non-profit organization aimed at supporting women who have been touched by Breast Cancer and/or ovarian caner. From financial support to routine monitoring or preventative surgery BRCAStrong helps Previvors, Thrivers, and Survivors through the journey toward health, positive self-image and inspired living.
BRCAStrong was founded by Tracy Milgram-Posner in 2015 after being told that she carries the BRCA2 mutation. BRCAStrong initially started out with a main focus on helping women with BRCA1 and BRCA2 genetic mutations. Tracy aims to inspire others by sharing her journey and encouraging others to do the same.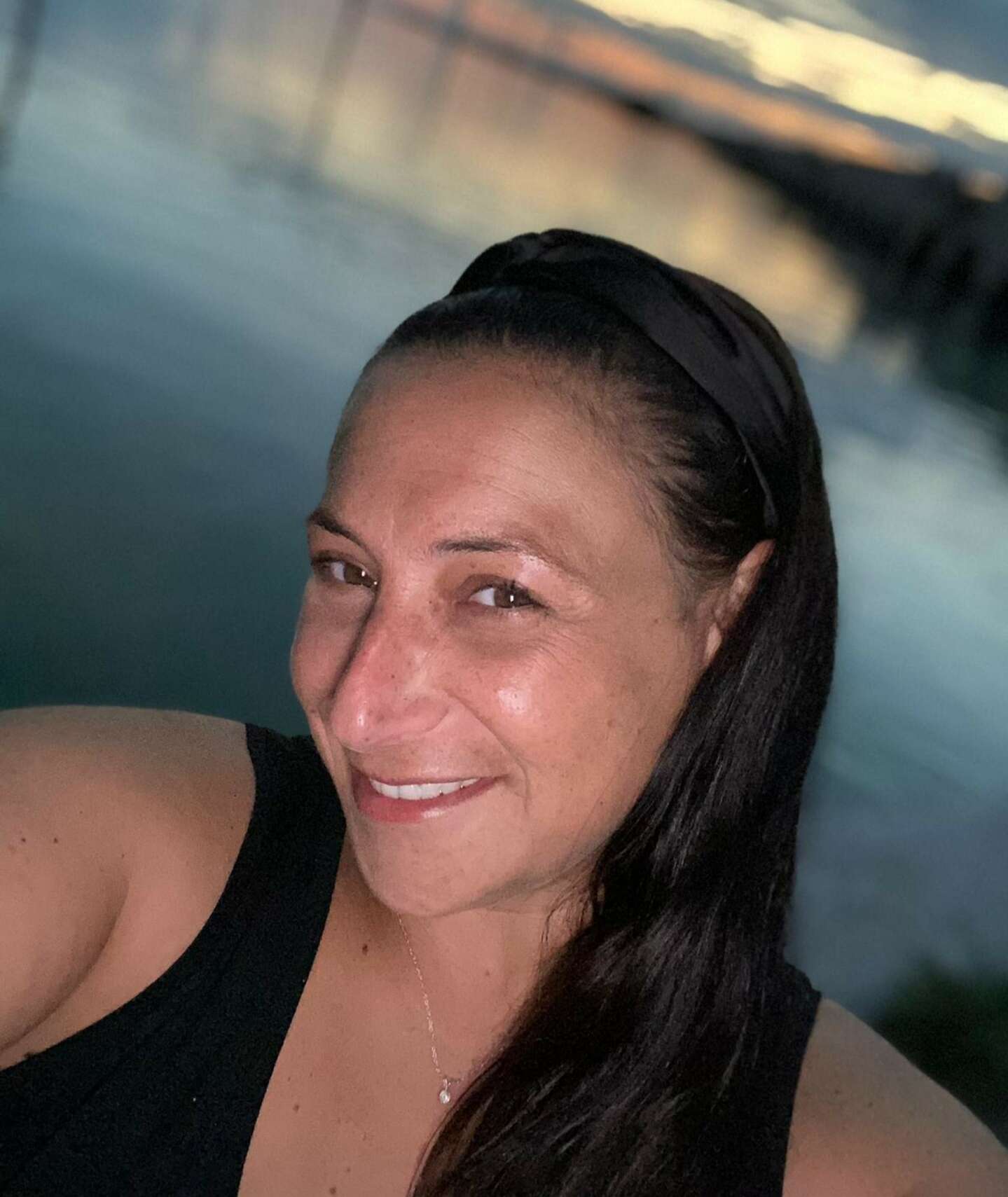 Mission
Their mission is to alleviate the emotional and financial burdens of women facing breast and/pr ovarian cancer (regardless of genetic predisposition) through advocacy, direct assistance, empowerment and events.
Vision
Their vision is to build a sisterhood within the sorority no one wants to be a part of.
Make a Donation Today!
Your donation will help their mission to support previvors, thrivers, and survivors regardless of genetic predisposition. Donate here!
Get the best information for awareness dates, holidays, and events in our Awareness Calendar. Find your awareness items here!