Posted by Rachel Penny on Feb 15th 2022
1. AFFORDABILITY
Being able to work within your budget is an essential factor in this economic climate. For the best results, prioritize products that cost little but deliver big results. Pins are extremely affordable but have the high-end appeal of jewelry-quality handmade items. You have flexibility on selecting from a collection of pins you can afford, as prices vary widely by quantity, size, and process. Over-all, however, the perceived value of promotional pins is much higher than most other products.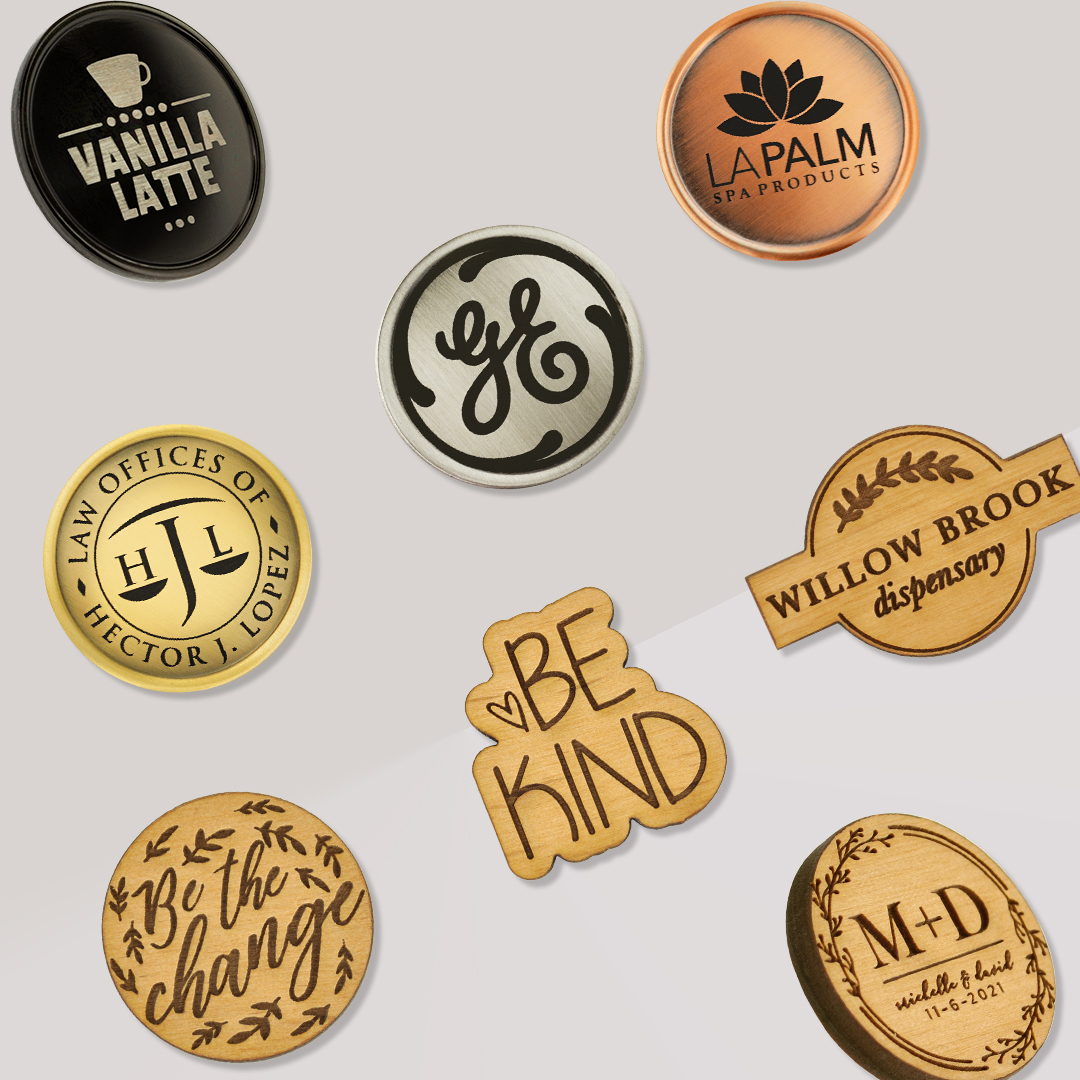 2. RISING DEMAND FOR RECOGNITION
Take advantage of the timely need for recognition gifts and rewards. Pins are a cost-effective way to recognize, inspire and promote your business or employees. Pins are the perfect solution, thanks to their high perceived value, versatility, and the fact that most recognition pins are jewelry quality, meaning they're not products people will lose or discard. They are also great for remote workers, who can proudly brand their company by wearing company logo lapel pins on video calls.
CREATE A BRANDED UNBOXING EXPERIENCE
Make pin gifts and awards unforgettable with special gifting add-ons. PinMart can attach pins to cards with special messages on them or insert pins into a wide variety of gift boxes and jewelry pouches.
3. FAST TURNAROUNDS
Getting finished products delivered quickly is always important, especially when it comes to last-minute or rush orders. You can rely on PinMart to fulfill your custom pin orders in as little as three business days. Even better, we have 1500+ stock pins in popular design that can ship in just one day.
4. WIDE RANGE OF MATERIALS & FINISHES
PinMart provides an assortment of customized options, for example, six different base metals with over 20 finishes to choose from. You can also pick any size and shape, and PinMart has tons of specialty additions too, such as adding synthetic stones, glitter, personalized engravings and more.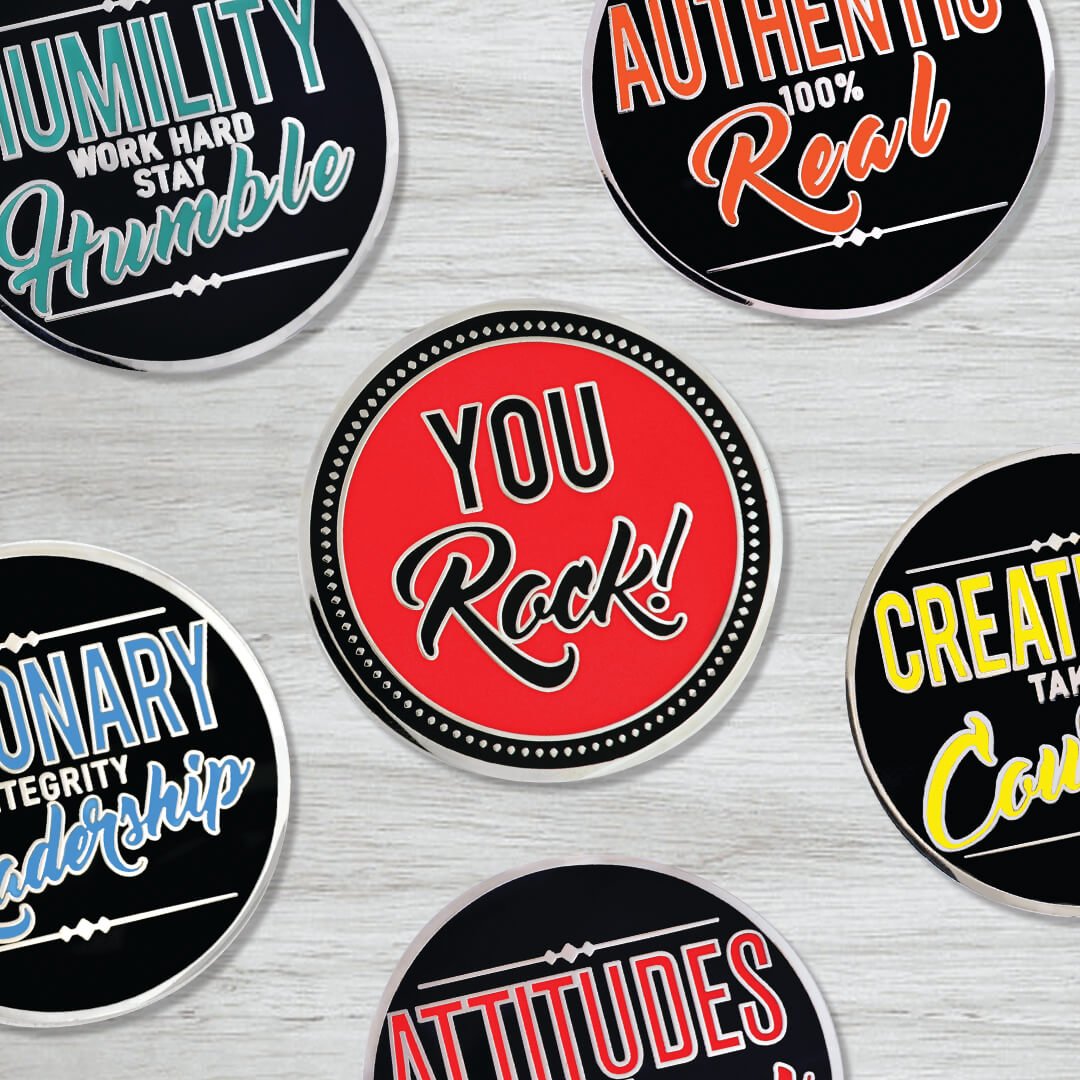 5. LONGEVITY
PinMart delivers products that will stand the test of time. Unlike single use promos, durable products like lapel pins will deliver impressions for years to come every time they are worn. They will also look as flawless on day one as they will on day 1000. PinMart pins resist tarnishing and fading. Looking for the most enduring pins possible? Opt for the Custom Cloisonné Hard Enamel process, which is made with a copper base and ground glass pigment and baked at 1800 degrees for the most jewelry like quality!
6. MASS APPEAL
Many companies appeal to a wide range of audiences, so they need promotions with a broad reach too. You cannot do much better than pins with it comes to mass appeal. Promotional pins are popular with people of all ages, plus they can be used for all kinds of projects, from giveaways to mailers to gifts and awards.